BULLYING, HARASSMENT & DISCRIMINATION
Has your employee made a bullying, harassment or discrimination claim? Everyone has the right to a workplace free from violence, bullying, victimisation and harassment. However, friction in the workplace can be difficult to navigate - how do you investigate a 'he said, she said' situation?
Whether it's a claim against your company, or a claim about the conduct of your employees, the goal is to ensure people remain safe at work and minimise the risk of escalation. A positive workplace culture is one of the most important factors to a company's success and leaving these claims unanswered could cause more problems in the long run.
conduct workplace investigations
All staff need to be accountable for their actions, but so does the business – conducting impartial workplace investigations shows your commitment to being a fair, and productive workplace.
You may think it is easy to do this internally, as you know your business and employees best. However, with humans, there is always a risk of bias. Many workplaces often do not have the internal skills to effectively and impartially carry out investigations into bullying, harassment and discrimination. It takes years of experience, and observation of investigations in practice and outcomes.
NRA Legal's experienced employment lawyers are ideally placed to undertake an impartial investigation as required by your business. Whether it's a simple matter of 'he-said, she-said' or a forensic analysis of financial and technical data and everything in between, we'll give you the confidence that the right questions have been asked and an evidence-based conclusion is reached.
If you've received a complaint of workplace bullying, harassment or discrimination and are not sure how to best proceed, it is important to get prompt advice before any situation escalates.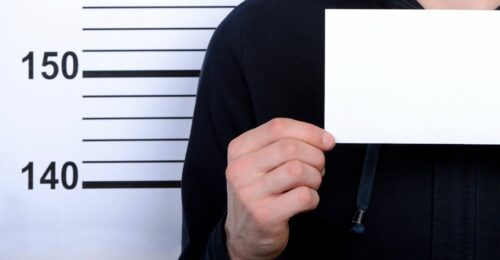 For many retail businesses, criminal history checks make a lot of sense. With responsibilities such as handling cash, dealing with members of the public, and ...
Read more

→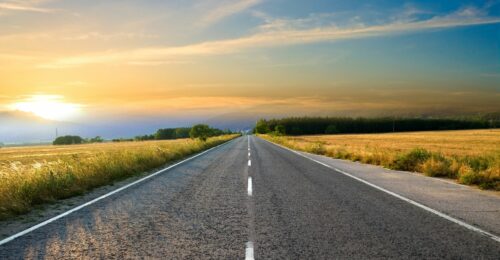 They say that smooth seas don't make skilled sailors. Looking ahead to known and predicted changes in the workplace relations space in 2019, HR and ...
Read more

→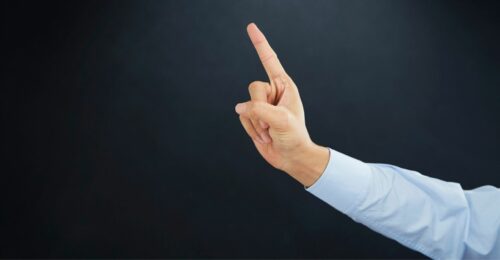 For a long time now – since the Fair Work Ombudsman first started prosecuting employers under the Fair Work Act 2009 (Cth) – it has generally been ...
Read more

→
with the latest news, changes & events