Need some advice but not sure where to start? NRA Legal can provide you with legal advice and assistance in employment and workplace matters, including work health and safety. Talk it through with one of our workplace relations experts and we can guide you in the right direction, using language you can understand.
Getting the correct advice for your situation can reduce complexity and confusion, improve your outcomes and minimise costs. You do not need to tackle the process alone and uninformed. general legal advice
Our team will talk you through the issues, break down the legal jargon, and let you know exactly what your options are and how to manage risk.
As a result of the changing and dynamic nature of employment law, experienced employment solicitors are often necessary in order for people to fully understand their rights, contracts and workplace situations. Often our lawyers will be called in during disputes between trade unions, employers and employees. Industrial relations and employment law is complex and multi-faceted with several levels of government being involved. These include Federal and state legislation, awards, collective agreements and common law.
Talk to us about your issue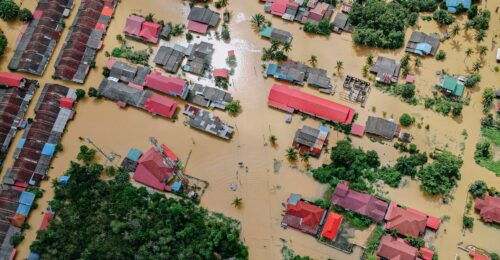 When disaster strikes and business is suspended or employees can't get to work, multiple employment entitlements are impacted. In this article, we wrap up some ...
Read more

→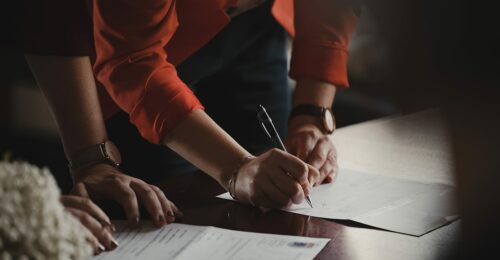 In certain circumstances, franchisors can be held legally responsible for conduct of their franchisees that breaches workplace laws under the Fair Work Act 2009 (Cth) ...
Read more

→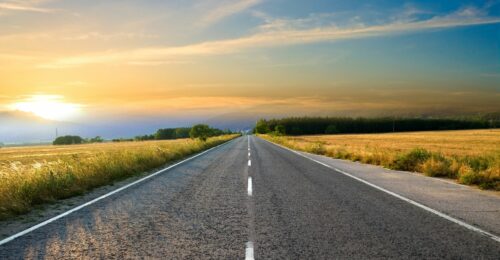 Following the recent Federal election, the new Labor government under Prime Minister Anthony Albanese is expected to introduce a raft of changes to workplace laws ...
Read more

→
with the latest news, changes & events