Payroll audit questions? No worries.
We cut through the legal-ese to make sure your employment practices comply with the Fair Work Act. Our dedicated team will go through your processes and procedures with a fine tooth comb to make sure they're up-to-date and, above all, compliant with the law.
Our team of employment lawyers and workplace relations experts have got you covered.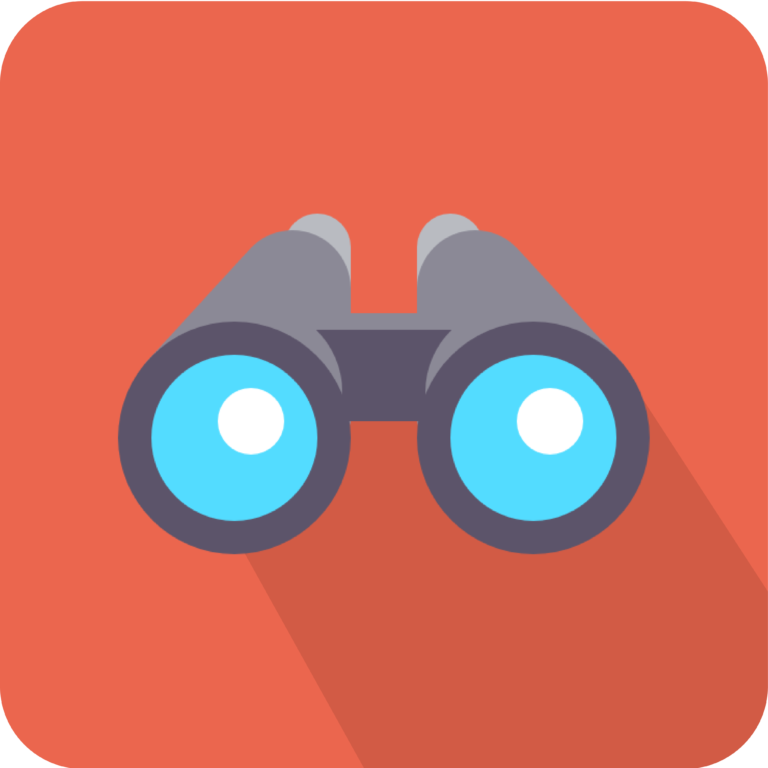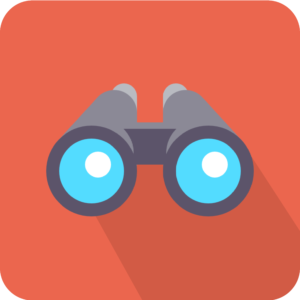 Fair, impartial workplace investigations
Need to look into the conduct of an employee, but don't know where to start? Our accomplished workplace relations advisors can untangle the confusion of a "he said, she said" investigation with the right questions and uphold the interests of your business.
Sometimes, you need the experts to step in. That's why we have skilled employment lawyers delivering expert legal advice and, when necessary, representation in employment and industrial relations matters in any court in Australia.
We service all states and have appeared in Brisbane, Sydney, Melbourne, Perth, Adelaide, Darwin and Hobart courts.
We give you the tools for success
NRA Legal can supply you with critical employment tools and templates, designed specifically to assist in managing your business. You don't need to be a lawyer to understand our materials. We can also come to you - our lawyers travel Australia-wide to provide quality training.