Many employers are eager to follow the example of brands like SPC, Telstra and Qantas, and require their staff to vaccinate against COVID-19. As State Governments unveil their roadmaps out of COVID, certain sectors will be required to have their staff vaccinated under various Health Directions.
This is a rapidly developing space, and with so many moving targets, there are several key risks and other factors that employers should be aware of, before seeking to mandate vaccines for their staff.
Rather than just guessing the best way forward, speak to NRA Legal. Our team will talk you through the issues, break down the legal jargon, and let you know exactly what your options are and how to manage risk.
As a result of the changing and dynamic nature of employment law, experienced employment solicitors are often necessary in order for people to fully understand their rights, contracts and workplace situations. Often our lawyers will be called in during disputes between trade unions, employers and employees. Industrial relations and employment law is complex and multi-faceted with several levels of government being involved. These include Federal and state legislation, awards, collective agreements and common law.
How can we help your business?
Talk to us about your issue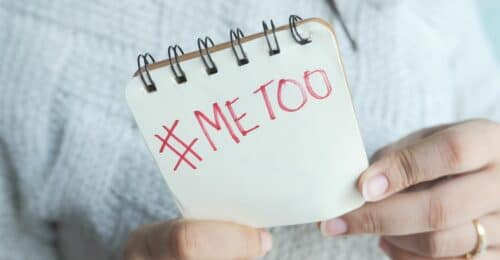 Australian workforces have certainly not been immune to the impacts of global movements such as #MeToo and #TimesUp. In fact, a 2018 national inquiry (National ...
Read more

→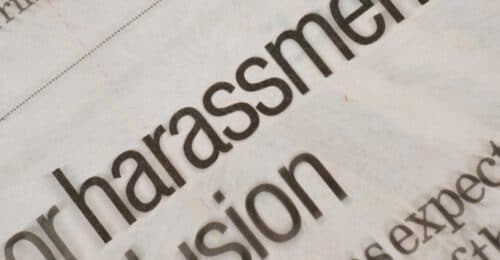 In a recent decision, the Fair Work Commission has declined the opportunity to exercise its powers under the new anti-sexual-harassment jurisdiction. Commencing on 11 November ...
Read more

→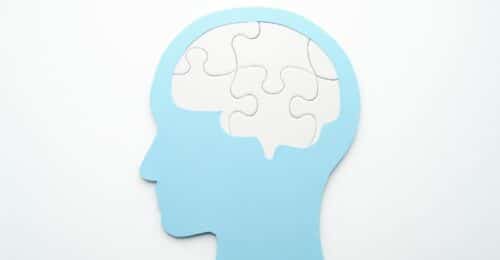 Heath authorities have warned, and it is fast becoming clear, that the anxiety and isolation caused by the COVID-19 pandemic will have drastic consequences for ...
Read more

→
with the latest news, changes & events