NRA Legal specialises in the delivery of employment and work health and safety law services for employers. Our team have extensive workplace relations expertise practiced across a broad range of industries including the manufacturing and mining, beauty, education, fitness and retail sectors.
NRA Legal partners with clients to help develop and implement best practice workplace relations strategies to work towards managing risk in the industrial sphere. When issues arise, we take pride in our ability to de-escalate disputes through negotiated resolutions and effective advocacy.
Whether you require a payroll audit to defend against an underpayment scandal, an investigation into workplace claims or HR training resources, NRA Legal is on your side to make employment easy.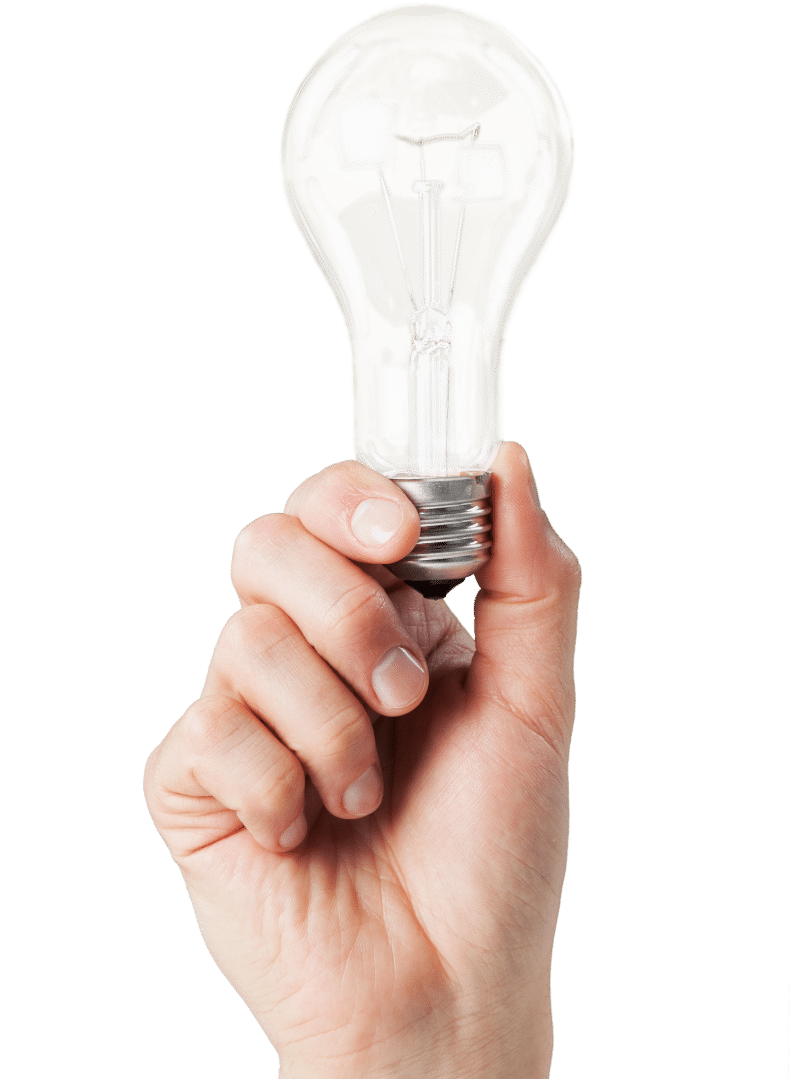 with the latest news, changes & events