Theft is devastating for any business – both financially and emotionally. Every year, retailers lose an estimated $4.5 billion to shrinkage, with 55% of this loss due to internal fraud and administration errors. Internal theft or fraud trends can be something business owners – smaller operators in particular – are reluctant to think about.
Even if you were to catch an employee stealing red-handed, there are still legal procedures you need to follow to ensure procedural fairness. Terminating an employee reactively upon discovering theft is ill-advised – undertaking a procedurally fair process is key to managing your legal risk. The worst-case scenario is that you may have judged the situation incorrectly and then be accused of an unfair dismissal, breach of employment contract or defamation.
conduct workplace investigations
So, what should you do if you suspect or have caught an employee committing theft? Getting expert legal advice to determine the best way forward and whether the police should be contacted is highly advised. A lot of cases will warrant a professional and impartial workplace investigation that is often time-consuming, labour-intensive and best handled by legal experts.
NRA Legal's experienced employment lawyers are ideally placed to undertake an impartial investigation as required by your business. Whether it's a simple matter of 'he-said, she-said' or a forensic analysis of financial and technical data and everything in between, we'll give you the confidence that the right questions have been asked and an evidence-based conclusion is reached.
We offer impartial and professionally conducted workplace investigations for businesses big and small. Let us handle cases of theft for you.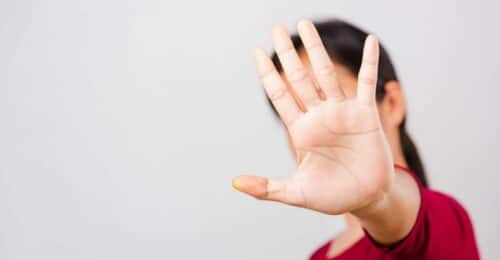 Independent contractor and workplace consultant, Vitality Works Australia Pty Ltd (Vitality Works), and NSW government-owned corporation Sydney Water (Sydney Water), have each been held jointly ...
Read more

→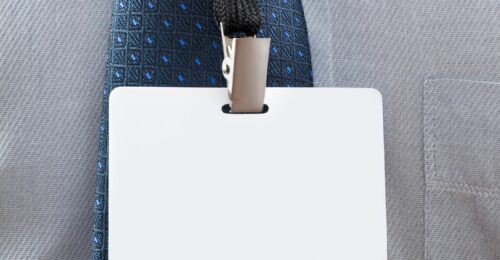 The key compliance date of 27 September 2021 for employers to meet new 'casual conversion' requirements is fast approaching. This is the deadline for compliance ...
Read more

→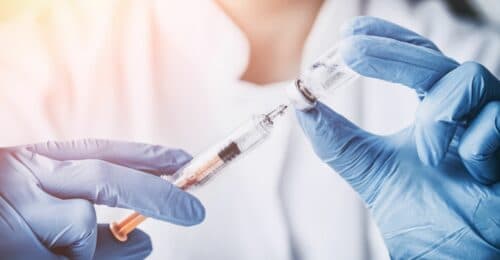 The Qantas Group (Qantas) has announced that it will require all employees to be fully vaccinated against COVID-19 by 31 March 2022. For frontline staff, ...
Read more

→
with the latest news, changes & events