Every workplace contains hazards which, if improperly managed, can result in workplace injuries and consequential compensation claims - the health and safety practices of the business will inevitably be subjected to severe scrutiny. So what should you do when your employee is injured at work? Do you have adequate Work Health and Safety (WHS) practices to ensure you are compliant and the employee is receiving enough care? Do you know how to adequately process workers' compensation claims?
Many employers fail to plan in advance, and reactively deal with employee injuries rather than proactively ensuring policies adequately tend to these incidents both ethically and lawfully. Employers need to understand their legal obligations, minimise risks, prepare for the worst, and ultimately, keep their employees safe.
Don't wait until a workplace accident or injury occurs to review your Workplace Health and Safety policies. Our work health and safety specialists can assist businesses to identify and implement best practice work health and safety solutions.
We can assist your business with:
work health and safety management system reviews and audits;
corporate governance advice and training;
contractor management;
Work Health and Safety 101 training;
incident response advice and assistance;
advice on work health and safety disputes; and
best practice customer violence strategies and support, including bespoke training.
workers' compensation claim?
Have you received a claim, and just don't know where to begin or what to do next?
With different pieces of legislation in every state and territory across Australia, navigating the various compensation schemes and avoiding costly errors can be a difficult proposition for any business.
Fortunately, NRA Legal's workplace relations are here to help guide you through the workers' compensation process. We will support you to achieve a speedy resolution to a claim and a safe and efficient return to work for your employee.
We can assist your business with:
minimising work-related injuries with a work health and safety management system review and audit;
understanding the workers' compensation claim process and employer obligations;
developing suitable duties plans for injured employees;
monitoring the return to work process; and
managing capacity-based dismissals.
Have an injured employee or need to increase your WHS practices? NRA Legal will guide you towards workplace health and safety best practice and respond promptly to any issues that do arise.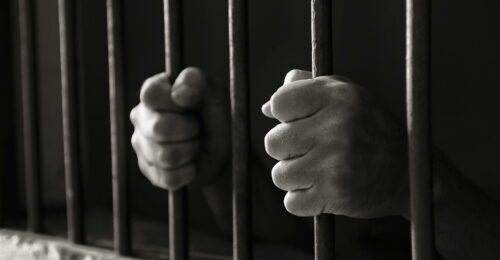 In a stark demonstration of the consequences of failing to properly meet work health and safety standards, a company director in Western Australia has become ...
Read more

→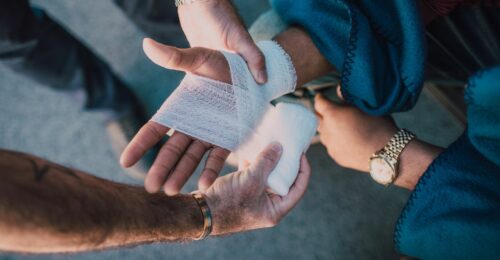 Over the past weeks, news has tragically emerged of two delivery riders who were fatally struck by vehicles days apart in Sydney. The incidents have ...
Read more

→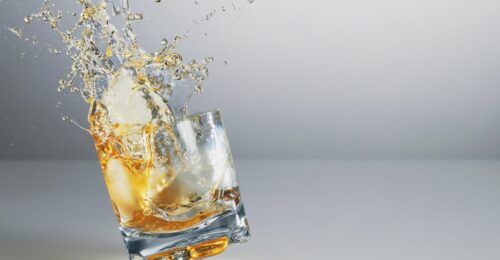 Many employers offer their employees the opportunity to travel during their employment – whether to meet clients or customers, or to attend training, seminars, or ...
Read more

→
with the latest news, changes & events