Employers have a duty of care to all employees to ensure a safe, healthy and happy workplace. This duty comes with managing an array of issues that must be carefully navigated. When managing diverse workforces, there may be incidences of complaints of workplace bullying, discrimination (racial and gender), sexual harassment or assault, general assault, fraud or other unacceptable or unethical practices.
If these types of complaints are handled inappropriately, this could result in serious financial or reputational damage to the employer and business as a whole.
All staff need to be accountable for their actions, but so does the business – conducting impartial workplace investigations shows your commitment to being a fair, and productive workplace.
You may think it is easy to do this internally, as you know your business and employees best. However, with humans, there is always a risk of bias. Many workplaces often do not have the internal skills to effectively carry out these investigations impartially. It takes years of experience, and observation of investigations in practice and outcomes.
NRA Legal's experienced employment lawyers are ideally placed to undertake an impartial investigation as required by your business. Whether it's a simple matter of 'he-said, she-said' or a forensic analysis of financial and technical data and everything in between, we'll give you the confidence that the right questions have been asked and an evidence-based conclusion is reached.
We offer impartial and professionally conducted workplace investigations for businesses big and small. Not sure whether your issue requires a workplace investigation?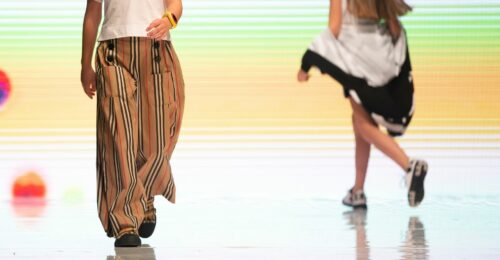 In a stark sign of the times, the Victorian Wage Inspectorate (VWI) has claimed its first criminal prosecution under child labour laws, and emphasized that ...
Read more

→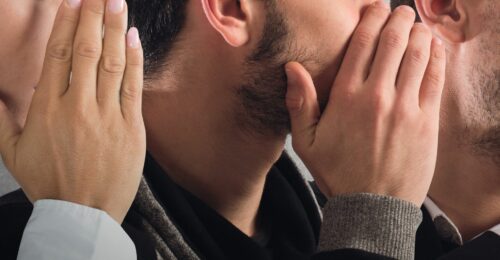 Investigating an allegation of sexual harassment in the workplace can be one of the greatest challenges a HR professional or employer can face. An allegation ...
Read more

→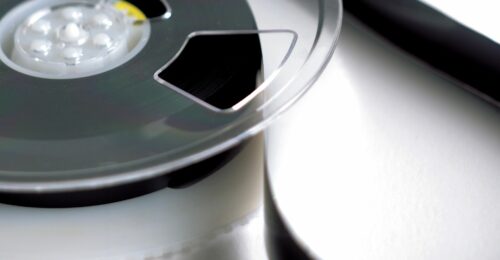 Since before the introduction of the Fair Work Act it has taken more than just a valid reason to dismiss an employee. From providing an ...
Read more

→
with the latest news, changes & events