WAGE COMPLIANCE & UNDERPAYMENTS
With wage theft laws in place in many states and territories and increased penalties under federal law, proactive wage compliance programs are essential for all businesses – big or small. Businesses are vulnerable to common compliance traps, such as: wage compliance
misapprehending which modern award applies to your business, or even if one applies at all;
misinterpreting modern awards and enterprise agreements;
misunderstanding entitlements and allowances; and
mis-classifying employees.
The best way to ensure payroll compliance is to conduct a payroll compliance audit. Modern awards frequently change, and navigating changes can be a challenge. NRA Legal can help employers be compliant, pay staff appropriately, and help streamline your employment practices and processes. We use an automated tool, developed in-house by expert employment lawyers, called Award Assured© to streamline the entire auditing process.
NRA Legal can help to support:
payroll remediation projects to assist you to identify, quantify and repay underpayments to affected employees;
proactive compliance programs such as annual payroll reviews for award-covered and salaried employees;
interactions with the Fair Work Ombudsman and other regulators;
understanding of industrial instruments applicable in your business; and
franchisor obligations to take "reasonable steps" to ensure compliance with workplace laws by franchisees.
We have assisted some of Australia's biggest brands with known payroll compliance issues. Let our experienced team guide you through the complex matrix of wage compliance.
NRA Legal's Award Assured Audit Tools utilise pattern recognition technology to automate the extraction and organisation of data, with significant increases to the efficiency of the audit process. This allows for more time to be dedicated to quality assurance and resolving areas of complexity.
Our Award Assured Audit Tools automatically identify areas of concern enabling our team of expert IR practitioners to efficiently review large volumes of data to focus attention on the issues identified and how to rectify them.
Whether you are a small business just wanting a spot-check to reassure yourself, or a multi-national wanting to know the damage (if any) down to the dollars and cents, we are with you every step of the way.
The Fair Work Ombudsman (Ombudsman) has more than doubled its use of compliance notices over the last 12 months. The watchdog reported that in the ...
Read more

→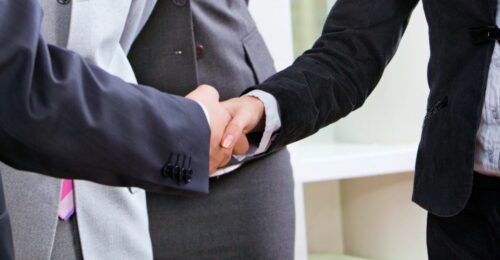 When it comes to buying or selling a business, there is no shortage of matters requiring your attention. From negotiations about the purchase price or ...
Read more

→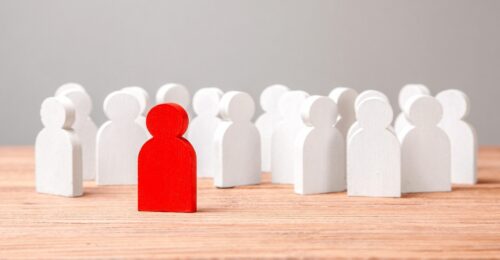 Yesterday, the Fair Work Amendment (Supporting Australia's Jobs and Economic Recovery) Bill 2021 was passed by both Houses of Parliament and will shortly enter into ...
Read more

→
with the latest news, changes & events