Giving employees the opportunity to report workplace complaints is not a liability – in fact, it provides the invaluable opportunity to get feedback that is advantageous to your business. There are many benefits of controlled and confidential whistleblower services to ensure employees can express their concerns and have them addressed without fear of judgement.
Employers with the aim of creating a healthy and positive workplace culture are focused on retaining excellent staff. Creating a confidential whistleblowing platform for employees to securely raise issues or concerns is one step towards meeting that goal.
confidential, safe platform
When there are no safe spaces to provide feedback, employers run the risk of employees reaching out to external sources to air their concerns, which risks reputational damage to the business and brand.
The NRA Legal team provides a hassle-free, low-cost whistleblower service for corporate employees to provide confidential feedback to employers while protecting their own personal best interests.
Your employees are the ones on the floor so they will have the most valuable insights. Let us help you create a culture of transparency and find out what your employees really think.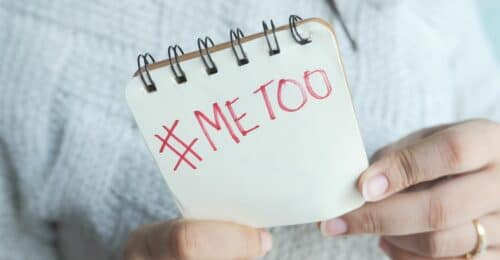 Australian workforces have certainly not been immune to the impacts of global movements such as #MeToo and #TimesUp. In fact, a 2018 national inquiry (National ...
Read more

→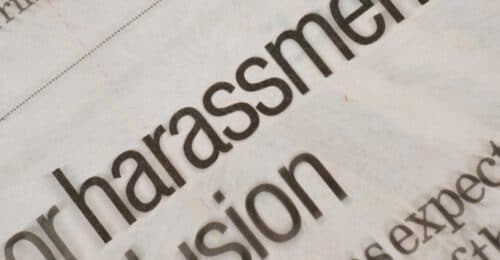 In a recent decision, the Fair Work Commission has declined the opportunity to exercise its powers under the new anti-sexual-harassment jurisdiction. Commencing on 11 November ...
Read more

→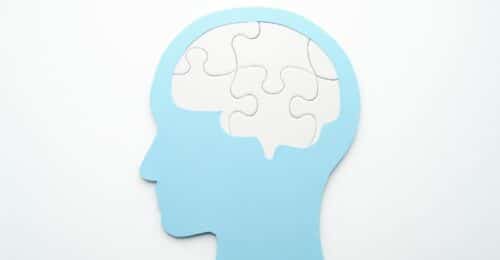 Heath authorities have warned, and it is fast becoming clear, that the anxiety and isolation caused by the COVID-19 pandemic will have drastic consequences for ...
Read more

→
with the latest news, changes & events