Don't be reactive, be proactive. Giving your team the skills necessary to manage staff effectively will reduce the chances of a HR emergency happening in the first place.
Our highly-skilled workplace relations advisors offer external and in-house seminars and training workshops across a variety of areas explaining complex workplace relations issues and offering common sense solutions.
NRA Legal can also develop bespoke courses to assist you and your team with meeting your legal obligations in the workplace. We work with you to keep our training relevant, easy to digest and applicable to your business needs.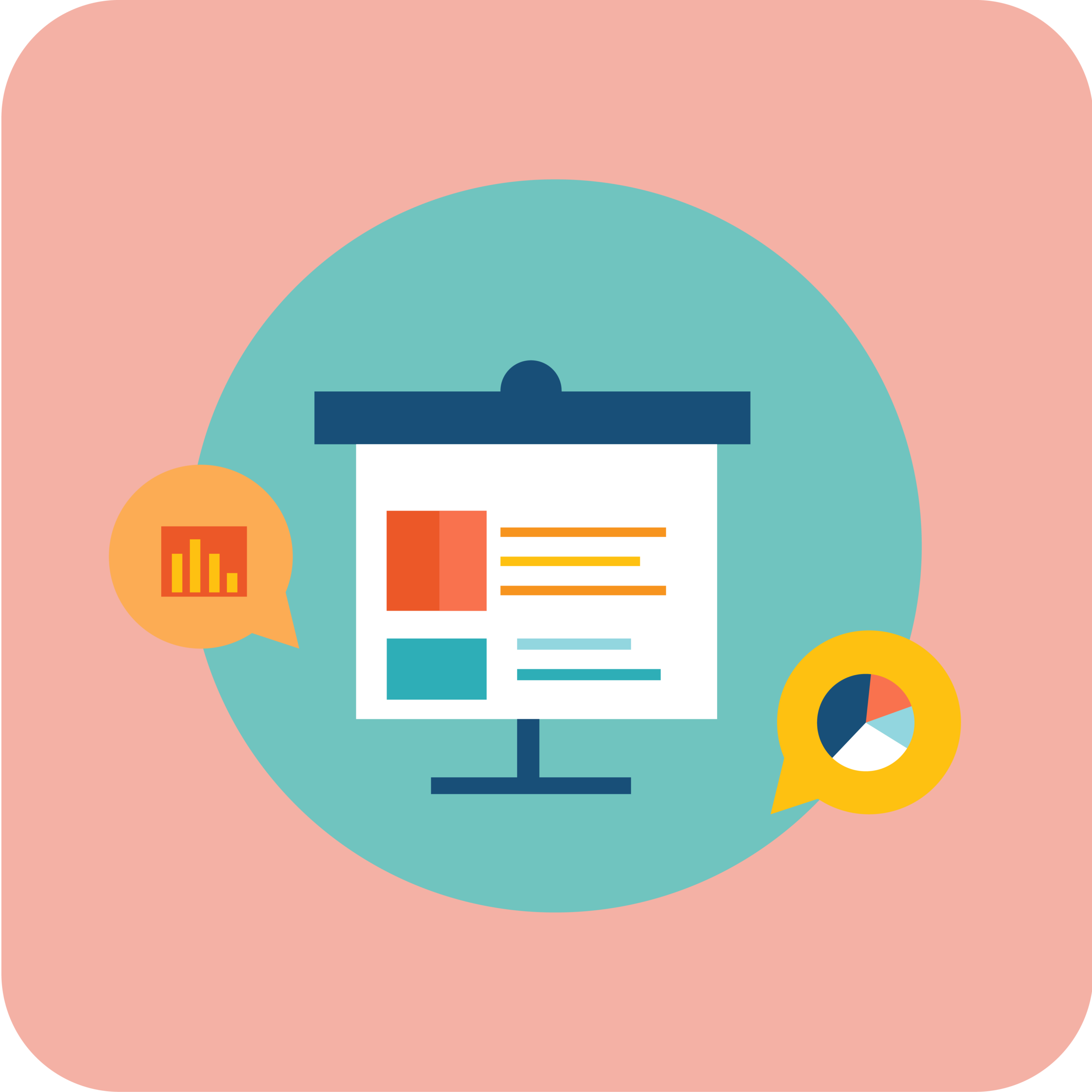 Our broad range of workplace relations modules cater to everyone from human resources departments and business owners to shop level supervisors, and includes:
performance management for leaders;
fundamental workplace relations knowledge and skill ('Workplace Relations 101');
appropriate workplace behaviour;
managing ill and injured employees;
understanding the National Employment Standards and Modern Awards;
rostering for compliance; and
workplace health and safety.
Invest time training your team now to reap the business benefits down the track.
By delivering training tailored to the needs of your business, NRA Legal can provide your employees with the tools they need to work safely and effectively, minimising the gap for misinterpretation of your workplace policies and procedures.