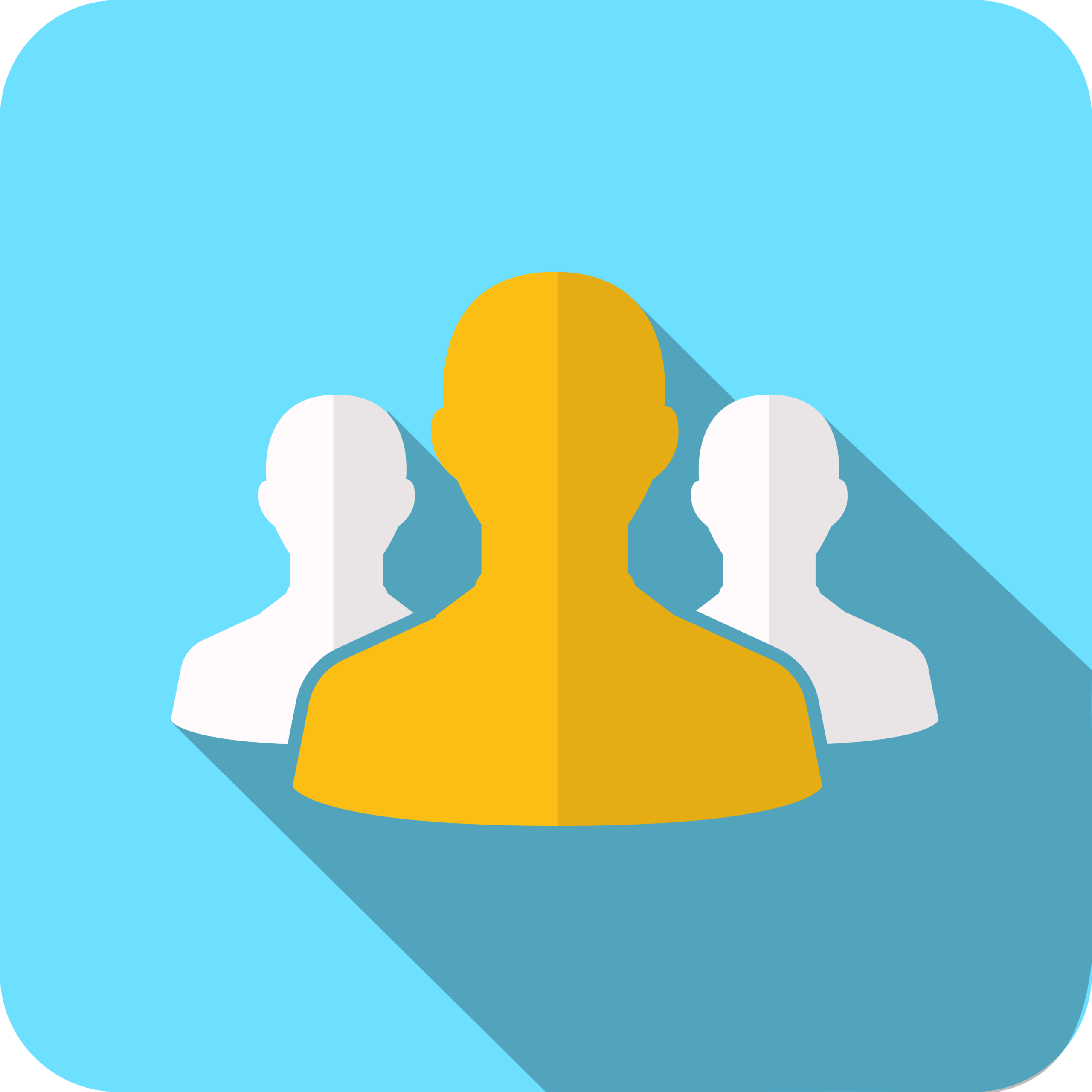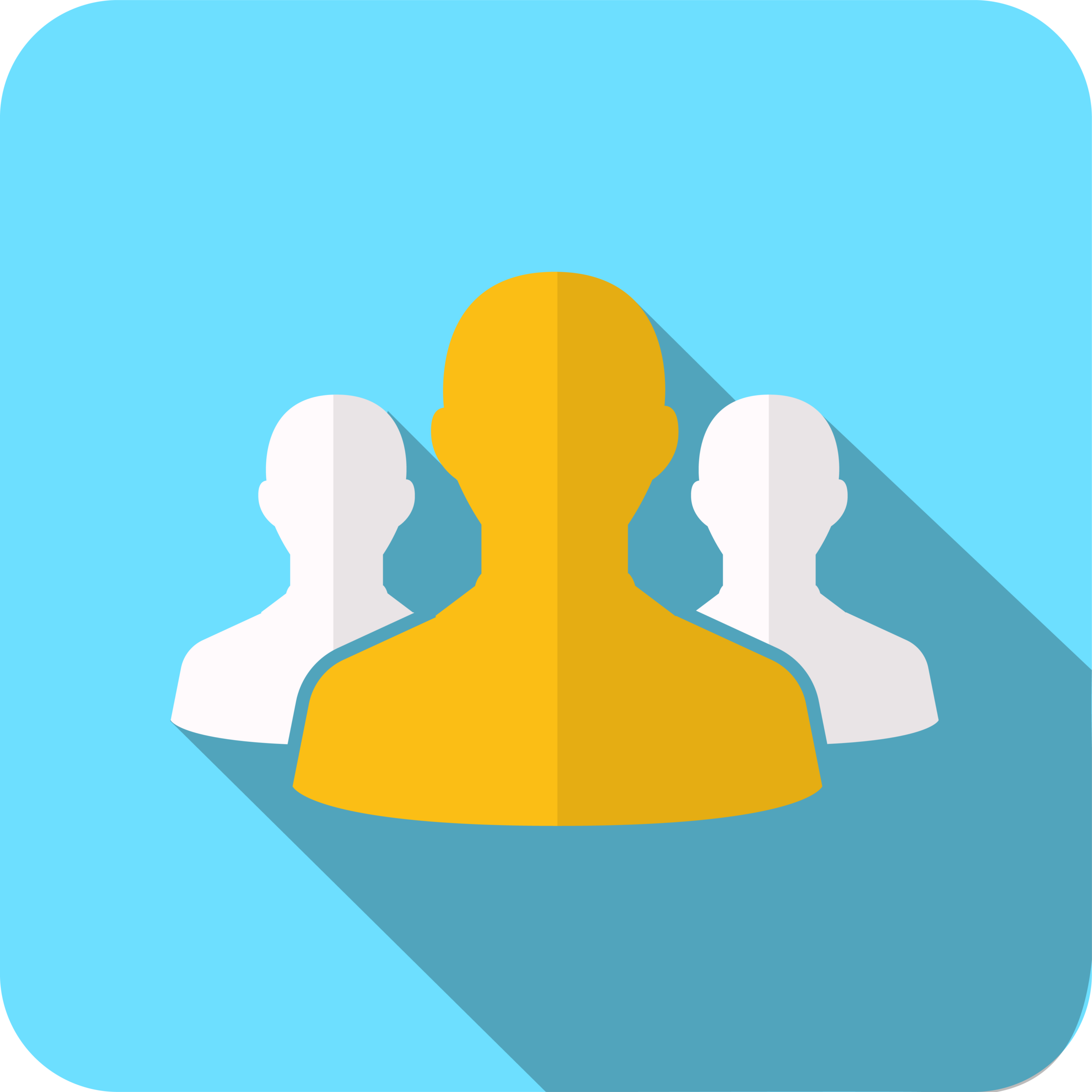 Industry Association Support
NRA Legal is proud to provide legal advice and assistance for a variety of peak industry bodies in Australia. With our expertise in workplace relations matters and excellent litigation track record, it's no wonder we support some of the largest and most representative associations in the country.
Hotline employment law and industrial relations advice: Your members can benefit from our Workplace Relations Advisors only being a phone call away. Our advisors provide the advice your members need to confidently address any issues that occur and to ensure that they are compliant with their WHS, modern award/enterprise agreement and Fair Work Act obligations.
Litigation: NRA Legal can support your members in the event that they need to defend a matter in any court.
Payroll compliance: The NRA Legal team also specialises in payroll audits and advising on payroll compliance. Give your members the certainty that they are meeting their employees' legal entitlements. In the event that a payroll issue is identified the NRA Legal team can provide advice on rectifying any underpayment and how to adjust business processes to ensure compliance going forward.
Advocacy and lobbying: If your members are struggling to meet the requirements of laws or government policies that are poorly adapted to the business realities of your members then change is needed. The team at NRA Legal have extensive experience engaging in law reform processes and in contributing to government inquiries and working groups. Let us help you achieve the changes that are needed for your members' businesses to grow and thrive.
Contact us for a detailed proposal