Don't wait until an incident occurs to review your WHS practices. Our work health and safety specialists can assist businesses to identify and implement best practice work health and safety solutions.
We can assist your business with:
work health and safety management system review and audit;
corporate governance advice and training;
contractor management;
Work Health and Safety 101 training;
incident response advice and assistance;
advice on work health and safety disputes; and
best practice customer violence strategies and support, including bespoke training.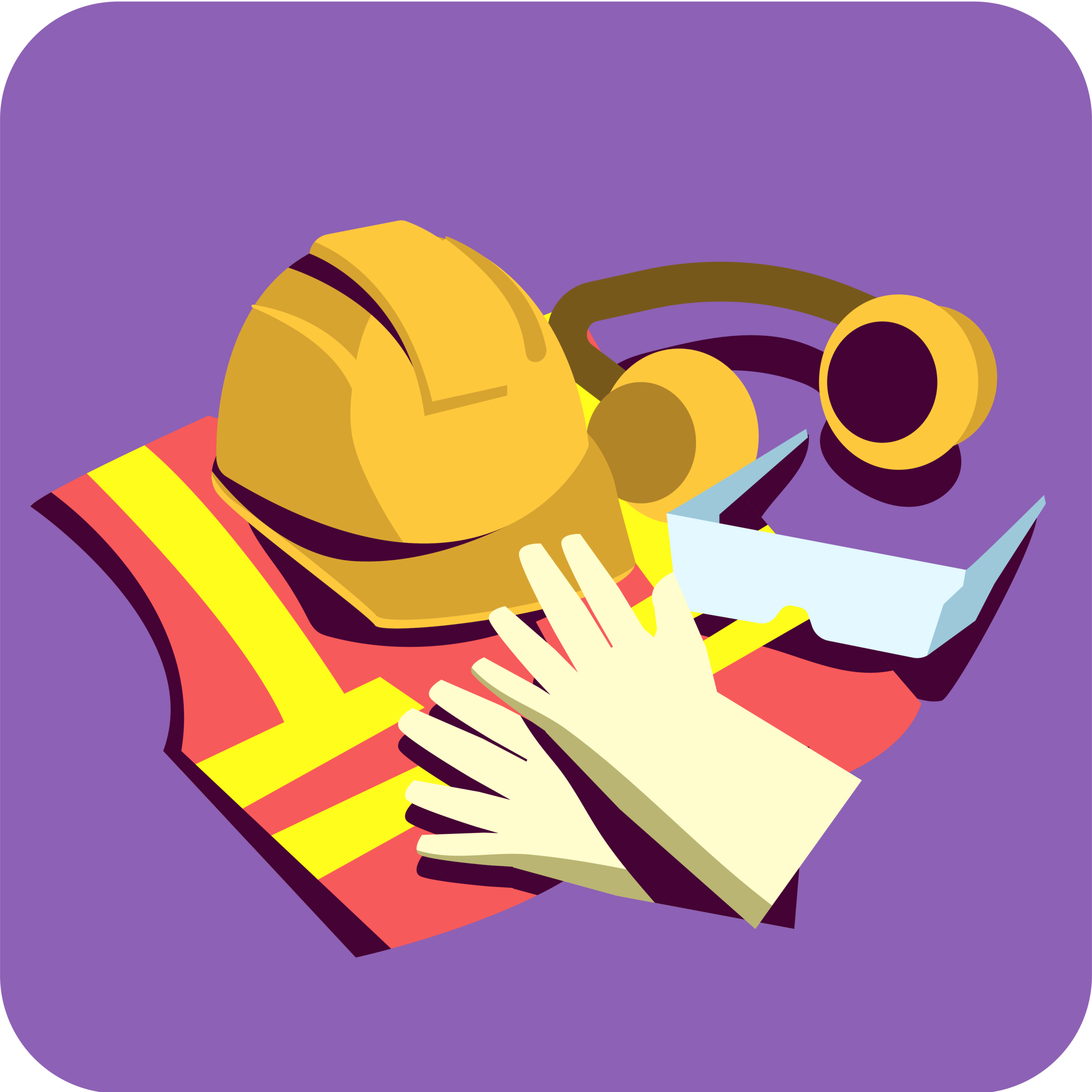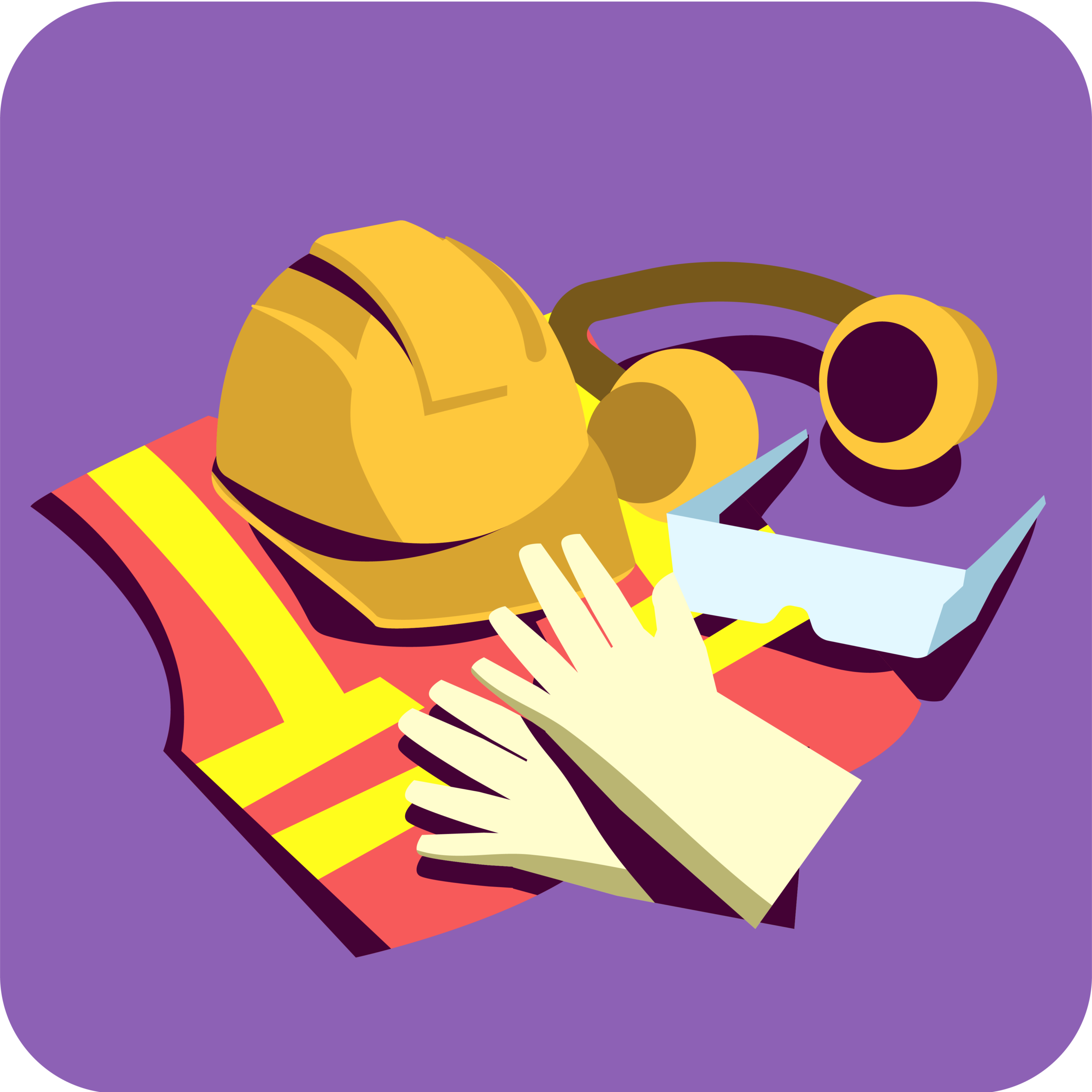 Compliance is key when it comes to safety
It's a legal requirement to provide and maintain a safe workplace for your employees, physically and mentally. With NRA Legal,  we will guide you towards WHS best practice and respond promptly to any WHS issues that do arise.
Is safety a concern of yours? Contact us by filling out the form below.