Every workplace contains hazards which, if improperly managed, can result in injury to workers and consequential compensation claims during which the health and safety practices of the business will inevitably be subjected to severe scrutiny. With different pieces of legislation in every state and territory across Australia, navigating the various compensation schemes and avoiding costly errors can be a difficult proposition for any business.
Fortunately, NRA Legal's workplace relations lawyers can provide your business with the guidance and support you need to make it through this process without falling afoul of your obligations as an employer.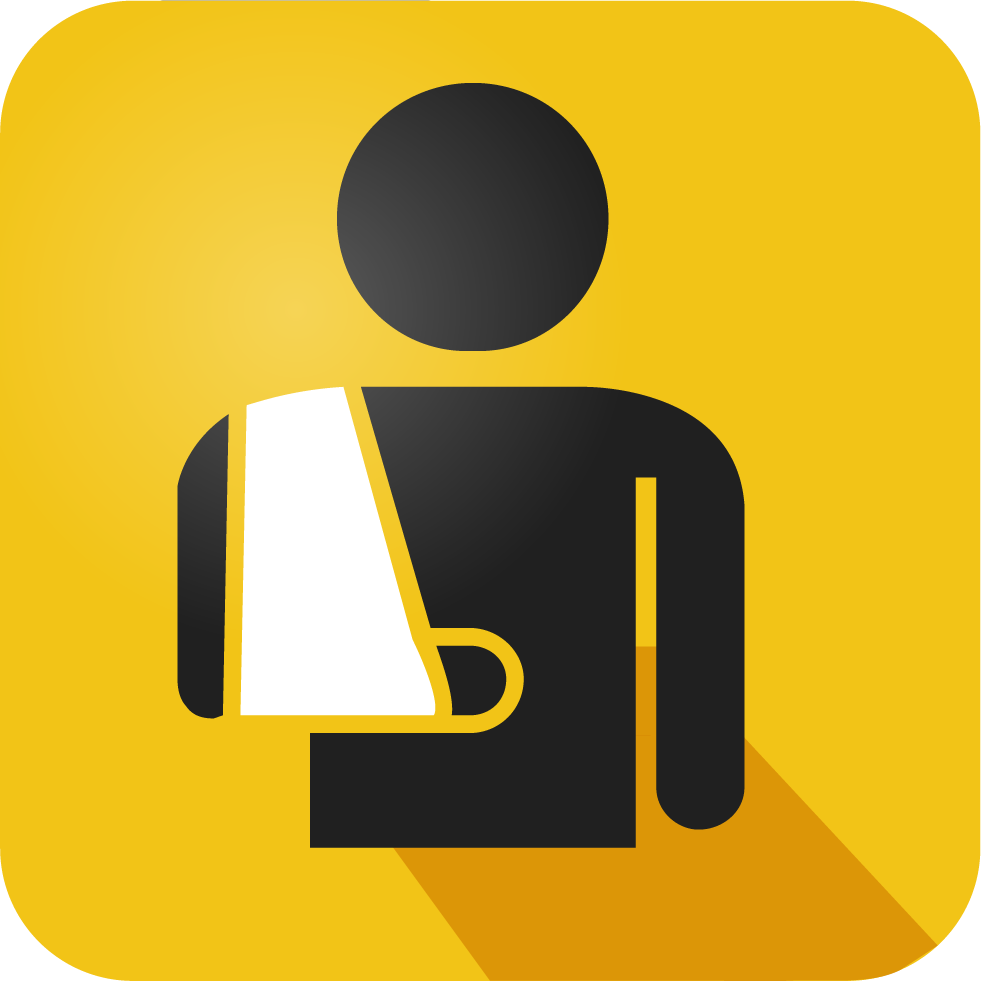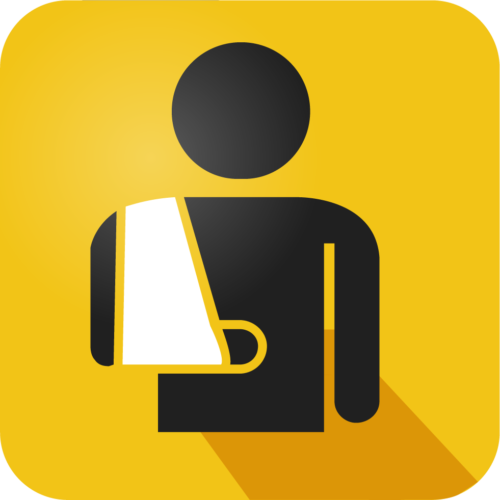 We can assist your business with:
minimizing work-related injuries with a work health and safety management system review and audit;
understanding the workers' compensation claim process and employer obligations;
developing suitable duties plans for injured employees;
monitoring the return to work process; and
managing capacity-based dismissals.
NRA Legal is here to help guide you through the workers' compensation process. We will support you to achieve a speedy resolution to a claim and a safe and efficient return to work for your employee.
Seek assistance for your workers' compensation claims
Have you received a claim, and don't know where to begin or what to do next? Enquire now to start receiving support.