Payroll audits for compliance
Businesses are vulnerable to common compliance traps, such as:
misapprehending which modern award applies to your business, or even if one applies at all;
misinterpreting modern awards and enterprise agreements;
misunderstanding entitlements and allowances; and
mis-classifying employees.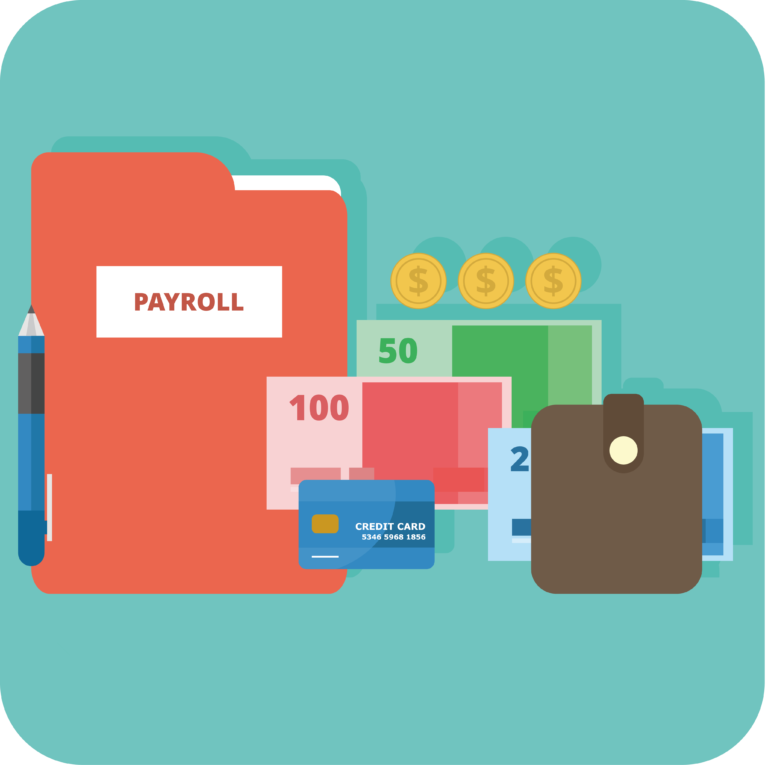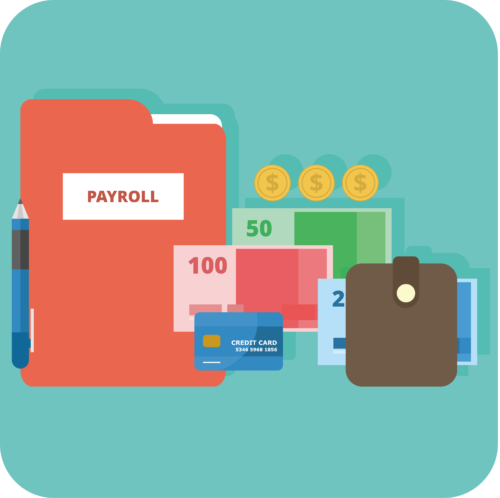 With the Fair Work Amendment (Protecting Vulnerable Workers) Act having taken effect in 2017, the Fair Work Ombudsman has placed employers on notice that significant penalties will be attached to contraventions of workplace laws. Businesses are now compelled to proactively monitor, review and resolve any issues that may arise. NRA Legal is a trusted provider of key services in this regard, by both businesses and the regulatory bodies.
All businesses great and small
Whether you employ ten or ten thousand staff, we can shine the light on all employment practices and processes of your business.
As much or as little as you need
NRA Legal supports businesses of all sizes and means; whether you are a small business just wanting a spot-check to reassure yourself, or a multi-national wanting to know the damage (if any) down to the dollars and cents, we have a solution to suit your needs.
With you every step of the way
At NRA Legal, we are not afraid to walk with you through the rocky road of compliance. From the first signs of trouble to the remediation process, all the way through to dealing with regulators, we can be by your side every step of the way.
Compliance can be easy with the right help
NRA Legal payroll audits provide peace of mind for your business. You'll have best-practice policies and procedures and support from our team of lawyers.
Ready to get your payroll audits done?