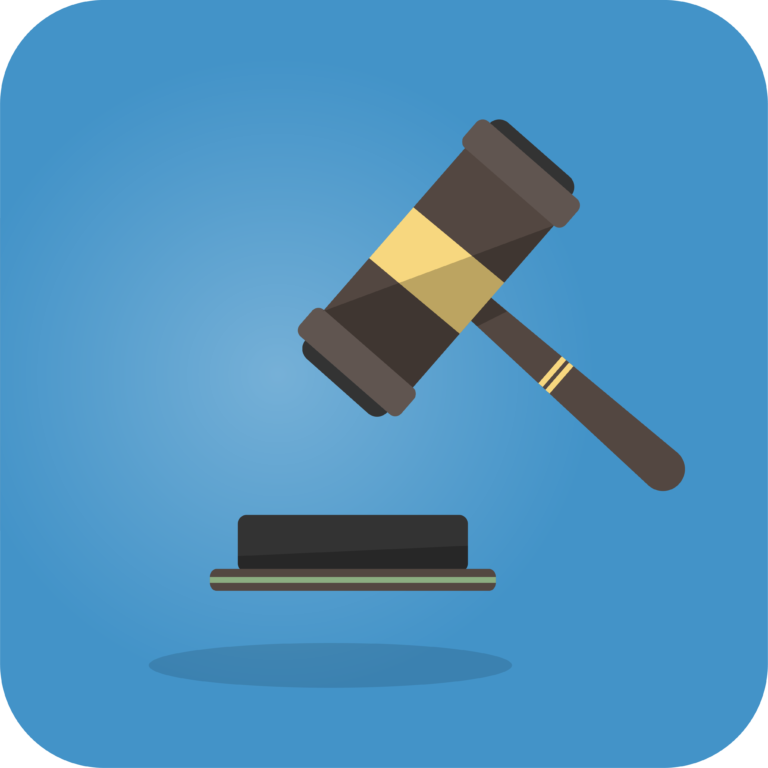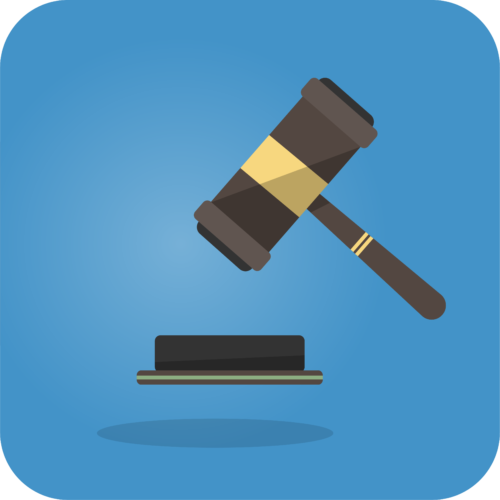 It can be the most nerve-wracking thing in the world for any business owner when a court document comes across their desk. An unfair dismissal claim can be a challenge for even the most seasoned business.
Whether it's the Local Court, the Fair Work Commission or the Federal Court, the team at NRA Legal have you covered. NRA Legal provide experienced and trusted representation, a clear and concise strategy to proceed and expert execution. Our lawyers can represent you and your business in any court in Australia - whether it's an unfair dismissal claim in the Fair Work Commission or a pay dispute in the Federal Court, our lawyers will devise the most effective strategy for your business and advocate on your behalf.
Time is of the essence in litigation, and the longer you leave it the harder it is to put your best foot forward.
A weight lifted off your shoulders
Regardless of jurisdiction or location, our team can help. We have a proven track record of representing organisations of all sizes, Australia-wide. No more second guessing.
Do you have an issue that requires representation? Contact us by filling out the form below.